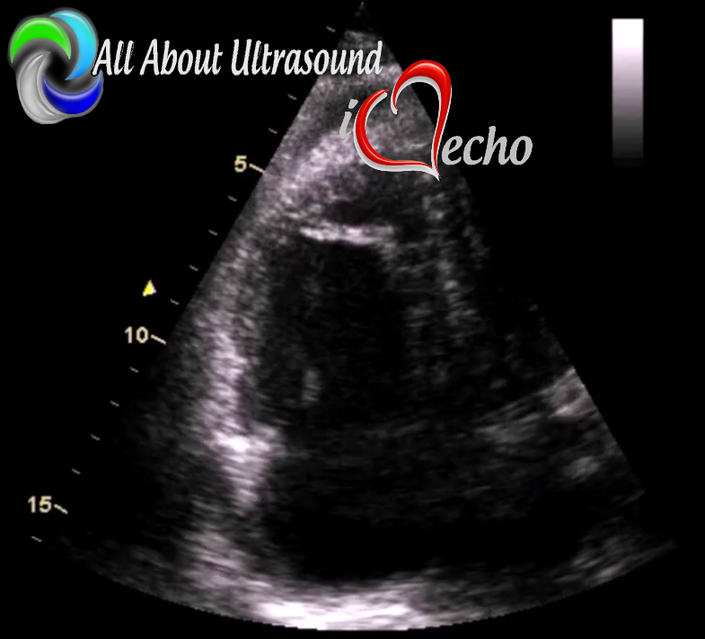 All About Right Heart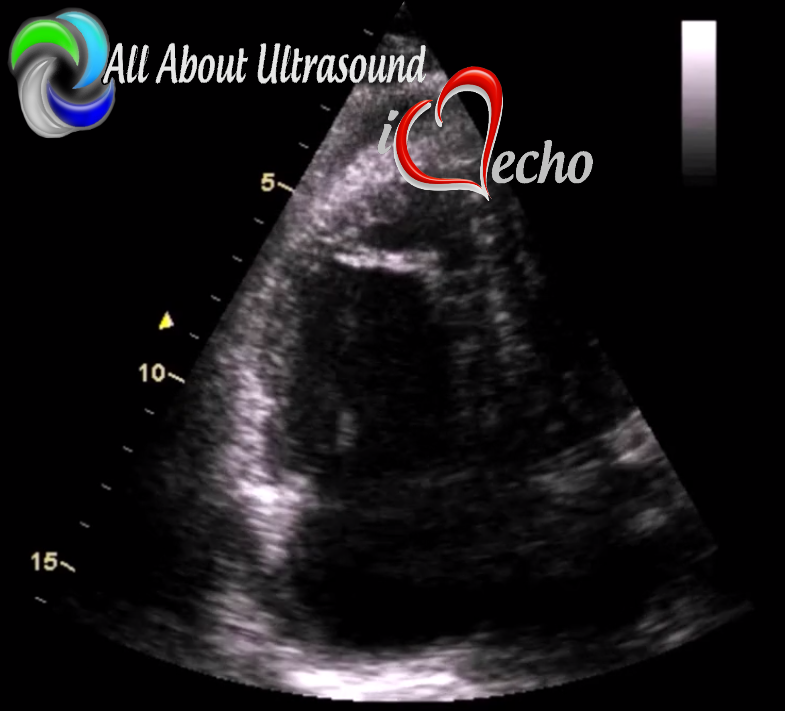 All About Right Heart
E-Learning Course
This online e-course is for sonographers and physicians interested in learning correct techniques for performing and interpreting echocardiography of right atrium and right ventricle.
•Review of echocardiographic anatomy, assessment of dimensions and functions

•Learn proper techniques and pitfalls to avoid

•Diagnostic Criteria for various pathologies and interpretation
•Scanning Protocols
•Review Case Studies


Course Faculty:

Dr. Sukhvinder Singh
Continuing Medical Education
Pending Application Approval

Course Faculty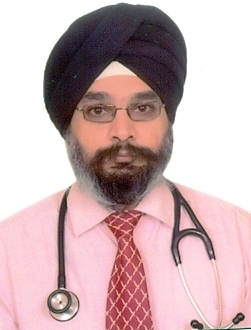 Dr. Sukhvinder Singh is a board certified cardiologist in India. Dr. Singh has served as a faculty member for the Institute of Ultrasound Training in India. Dr. Singh is also a renowned editorial board member of the International Journal of Diagnositc Imaging, the Indian Journal of Cardio Biology and Clinical Sciences, as well as many other cardiology journals. Dr. Singh has more than 15 publications in various peer-reviewed journals, mostly in the field of echocardiography. He brings a wealth of knowledge and understanding to the field of echocardiography.